Medicines
During their stay we of course make sure that your dog or cat is given his or her medicines. You can bring the medicines along to give to us when dropping your pet off.
Bringing medicines?
Give us the medicines in their original packaging. If that is not possible, please label the package clearly with the name of the medicine.
Also state on the packaging:
1. Your animal's name.
2. Your surname.
3. The dosage of the drugs and the number of times a day your animal should be given them.
If your animal becomes sick, we shall immediately contact our own veterinarian.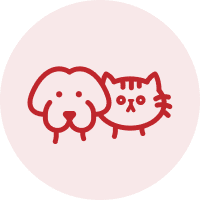 The stay
Let your animal be pampered!
Almost all breeds are welcome!
You can pick up or drop off your pet during our regular opening hours.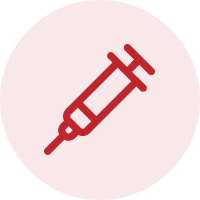 Vaccines
At Dierenhotel 't Gooi we pay close attention to the health of all our guests (and our staff!) so we only take in pets that have been fully vaccinated. The vaccinations must have been administered longer than 14 days before the start of the stay.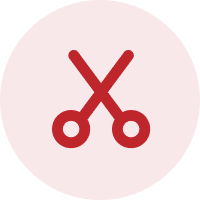 Trim
During the stay we like to give your dog extra care by brushing or washing or trimming treatment.
Trim treatments are done by our all-round groomer Margo Vlakveld.
Note
Announcement regarding reservations
We don't accept new dogs for daycare.
Fully booked for dogs: 15 July 2023 to 30 October 2023
Fully booked for dogs: 22 December 2023 to 02 January 2024
Fully booked for dogs: 16 February 2024 to 26 February 2024
Fully booked for dogs: 26 July 2024 to 12 August 2024
New customers can try to make a reservation for their pet from 1 March 2024 for all school holidays & summer holidays in 2024. This is due to the busy nature of the Animal Hotel.