Get in touch
Do you have any questions about our pet hotel or would you like to register your pet? Simply send us a message.
Contact details
Dierenhotel 't Gooi
Goyergracht Zuid 15
3755 MX Eemnes

Your navigation may misdirect you to our address. Our advice is to take exit 9A off the A1 motorway.
Urgent
If it's urgent, we recommend that you call us. If we are caring for the animals, we do not always have the time to reply immediately to messages and e-mails.
Call directly 035 -538 99 99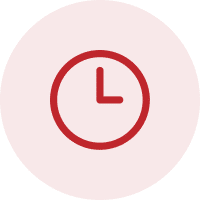 Opening hours
We are currently closed.
Mon to Fri: 09:30 - 11:00 &
14:00 - 16:00
Sat: 09:30 am - 11:00 am
Sun: Closed
Holidays: Closed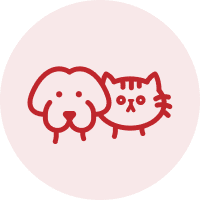 Day care
In our day care your pet can be looked after one or more days a week. For example, when that's necessary for your work.
If these days are fixed, we shall give you your own key. Then you can collect your animal from the hotel yourself outside of our opening hours.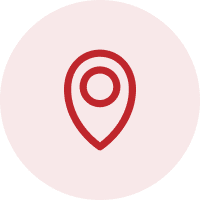 Longer stay
Pets that stay with us longer because of holiday or other reasons can also be brought or collected during the set opening hours.