Bringing and collecting
You can collect or bring your pet during our set opening hours. That allows us to devote the rest of the day to the care of the animals.
If you wish, we will wash your pet before you pick him or her up again. This is only possible by appointment.
Note: look at our rules concerning vaccinations and advice regarding diet and medicine use.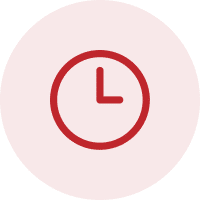 Opening hours
We are currently closed.
Mon to Fri: 09:30 - 11:00 &
14:00 - 16:00
Sat: 09:30 am - 11:00 am
Sun: Closed
Holidays: Closed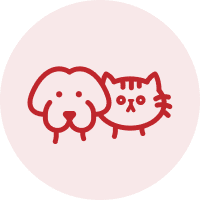 Day care
In our day care your pet can be looked after one or more days a week. For example, when that's necessary for your work.
If these days are fixed, we shall give you your own key. Then you can collect your animal from the hotel yourself outside of our opening hours.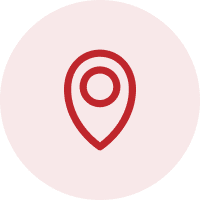 Longer stay
Pets that stay with us longer because of holiday or other reasons can also be brought or collected during the set opening hours.
Note
Announcement regarding reservations
We don't accept new dogs for daycare.
Fully booked for dogs: 15 July 2023 to 30 October 2023
Fully booked for dogs: 22 December 2023 to 02 January 2024
Fully booked for dogs: 16 February 2024 to 26 February 2024
Fully booked for dogs: 26 July 2024 to 12 August 2024
New customers can try to make a reservation for their pet from 1 March 2024 for all school holidays & summer holidays in 2024. This is due to the busy nature of the Animal Hotel.