This page no longer seems to exist.
We are happy to help you on your way.
Perhaps you were looking for one of the following pages.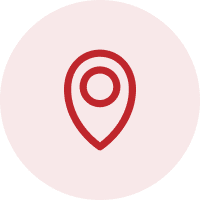 The stay
Pamper your animal! With us, there is the possibility of washing or brushing.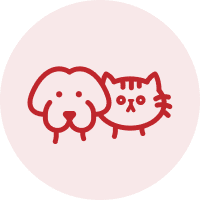 Your animal our guest?
Almost all breeds are welcome!
You can pick up or drop off your pet during our regular opening hours.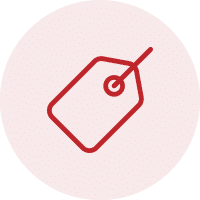 Rates
Our rates apply to dogs and cats per animal per day.